India's ranking is expected to improve further in the World Bank's ease of doing business report this year on the back of reforms carried out by the government, a top government official said on Wednesday.
The World Bank's 'ease of doing business' report is slated to be released in October.
"We are optimistic that again we will be making a significant jump in the ease of doing business ranking," Secretary in the Department of Industrial Policy and Promotion (DIPP) Ramesh Abhishek said here.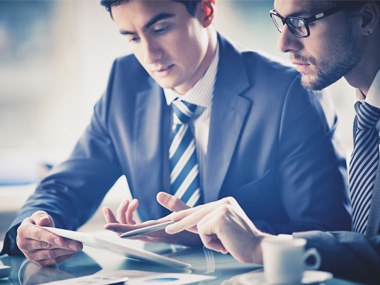 India leapfrogged 30 places to rank 100th in the last World Bank's 'ease of doing business' ranking report.
Speaking at the Taiwan-India Industrial Collaboration Summit, the secretary said that several areas, including starting a business and paying taxes, have seen an improvement.
He also asked the Taiwanese businesses to invest in India as the country holds huge potential.
"This is a good time for investments in India," he said, adding Indian economy is likely to touch $5 trillion mark by 2025 and $10 trillion by 2030.
"We are removing all the bottlenecks and obstacles in areas like logistics and infrastructure," he said.
The secretary also said that the department would be setting up a Taiwan Plus cell to hand hold investors in India.